Board of Directors

The Board wishes to thank all those who contribute towards the success of the NFA as we work towards achieving "A sufficiently forested, ecologically stable, and economically prosperous Uganda".
The National Forestry Authority (NFA) was established under the National Forestry and Tree Planting Act 2001, as a Government parastatal responsible for the management of (506) Central Forest Reserves. The NFA is under the Ministry of Water and Environment (MWE) and is headed by a Board of Directors appointed by the Minister.
The Board of Directors is responsible, under the NFTP Act, for the proper management of the funds of the NFA. Section 71 of the Act mandates the B.O.D to perform its functions in accordance with sound financial and commercial practices and shall ensure that revenue is sufficient to meet expenditure. The Board accepts responsibility for general direction and supervision of the Authority which include:
Review and approval of operating plans, budgets, reports and audited financial statements of the Authority;
Oversee the operations of the Authority;
Provide guidance to the Executive Director and staff of the Authority;
Establish and approve rules and procedures for appointment, termination, discipline and terms and conditions of service of staff of the Authority.
Board of Directors
---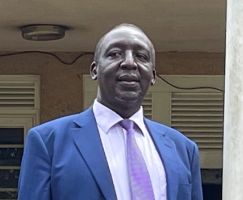 Dr. Eng.Christopher Ebal
Chairman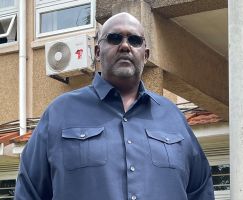 Abdullahi Hussein Shire
Member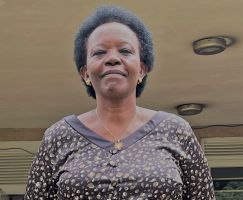 Mrs Tina Achilla
Member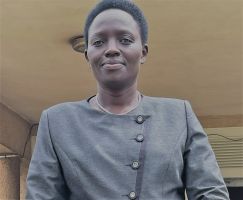 Ms. Charity Chebet
Member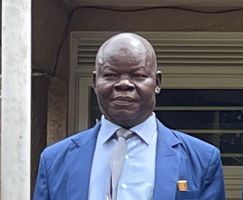 Nambafu Perez
Member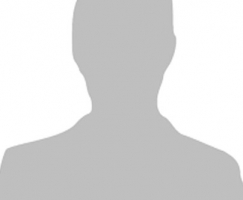 Hon. Nakadama
Member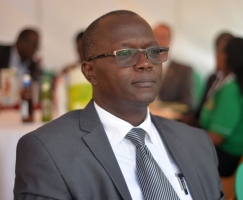 Tom O. Okello
Secretary